This service is to bring up product from initial prototyping to mass production in a timely manner through the coordination among different parts of manufacturing service. The team is well-experienced in foundry manufacturing process, test yield analysis, product electrical performance enhancement and physical failure analysis, etc., to support product time-to-market and time-to-volume.
Product Engineering and Yield Enhancement
Manufacturing yield monitoring and analysis by using sophisticated engineering data analysis systems for complete and efficient yield enhancement.
A standard procedure is in place to perform product ATE test versus system performance correlation. Device or process can be optimized to maximize the product performance with good yield and quality.
Single or multiple wafers composite yield map analysis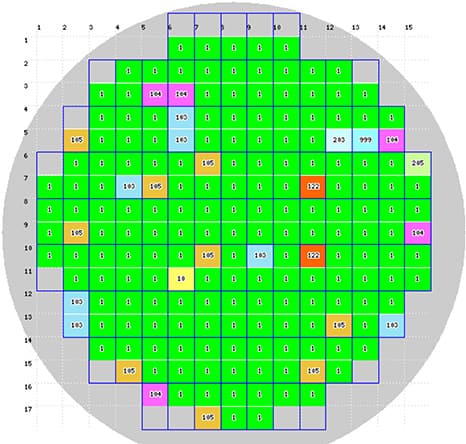 Shmoo plot, Parameters distribution and Process inline or electrical data correlation analysis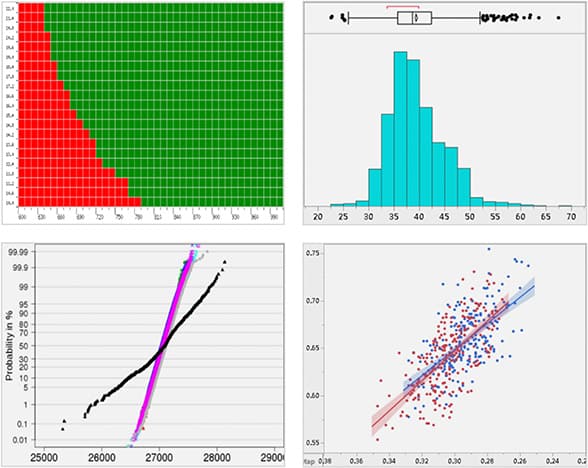 Failure Analysis
GUC cooperates with strategic labs to provide the complete and efficient failure analysis for RMA failure cause identification and production yield enhancement.