The service includes product wafer-level circuit probing (CP) and package-level final test (FT) program development, testing hardware design, manufacturing and production test management. GUC is well experienced in different application products and IPs test, from DDR, MIPI, PCIe, USB to high-speed SerDes, CoWoS HBM, etc.
High-power, High-speed Interface Test Solutions
With the increasing advanced technology AI and HPC product designs, the test is getting more and more complicated and challenging with the higher chip power consumption and high-speed interfaces. In order to shorten new products time-to-market, GUC has installed high-end testers, Advantest PS1600 and Teradyne UltraFlex, to support timely test development and engineering analysis. Besides, GUC also works very closely with tester and hardware vendors for the optimized test solutions to meet product test specifications.
GUC High-power, High-speed products
High-power test, besides taking ATC (Active Thermal Control) hardware design for device under test temperature control, GUC has also standardized test development methodology to protect chip and hardware.
High-speed interface, GUC has the complete load board design, layout, simulation and verification methodology to ensure product test specification can be met with high test coverage.
High-speed Interface Test Solution


SerDes 56Gbps PAM4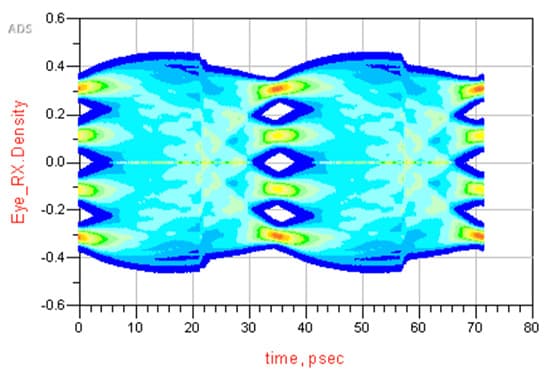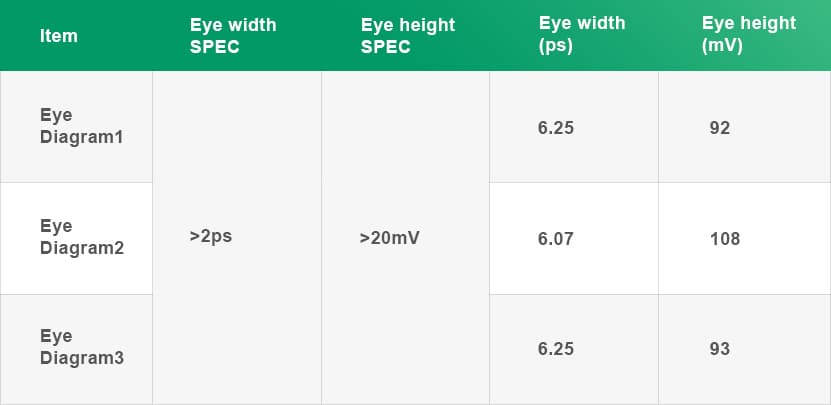 These complete proven test methodologies enable the program development first-cut success with short cycle time and shorten the product time-to-market.